Adult Classes + Wednesday Nights
Our Wednesday Night activities will return on Wednesday, Jan 18th.
We will have dinner and a movie on Jan 11th.
Characters Welcome
Facilitated by Pastor Chris Morgan
Wednesday Nights from 6:30-7:30 PM Starting Jan 18th
The Bible tells the story of many true characters, and that's even before we turn the last page of the first book! Deception, cowardice, intrigue, sibling rivalry, crazy family dynamics: they're all in the book of Genesis, and more. Join Pastor Chris on Wednesday evenings as he presents a sketch of some of the major figures who form the foundation of the Old Testament's message. Abraham learns to live by faith, Jacob schemes and outwits his brother, and the Lord uses Joseph's misfortune to preserve the family that will bless the world. Characters welcome.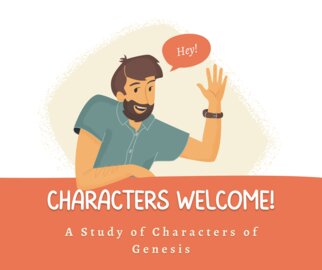 Jesus and Women
(Women's Study) Facilitated by Karen Moore
2 Options:
Tuesday mornings starting Jan 17th, 10-12 AM
Wednesday nights starting Jan 18th, 6:15-7:30/45 PM
Come along with biblical culturalist Kristi McLelland in this 7-session study as she unpacks the life of the early church in the book of Acts and shows us that the kingdom of God is always on the move, always looking outward to bring meaning and joy to a world searching for true fulfillment and hope. Explore the call of Jesus to His disciples then and to us today, see how God's Word can sustain us even in the most difficult of times, and embrace the transformative grace we experience as children of God in His kingdom of celebration.
Starting January 17th, we will begin our Ladies Tuesday morning Bible study, beginning at 10:00 AM. We will also offer a Ladies Wednesday night Bible study starting January 18th beginning at 6:30 PM. Join Karen Moore and the Women of Centenary as we dive into God's word this season!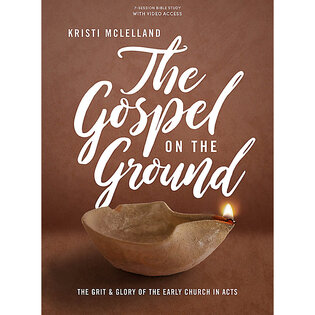 Uncommon Practices for Lent
Facilitated by John and Charlotte Duff
Sunday Nights from 6:15-7:30 PM
Feb 26th- April 2nd (6-Week study)
Lent is a traditionally a time of adding a spiritual practice or discipline to help you focus on your spiritual growth. Yet many remain unaware of the vast array of Classical Christian practices that deepen and enrich a relationship with God. We invite you to join us as we cover many of the classical practices of: fasting, confession, sabbath, solitude and silence along with a modern practice of ethical purchasing. Join us in this 6-week study to dive into the depth of Christian Spirituality through learning, discussion and practicing together in community!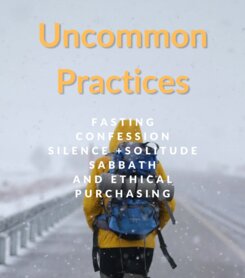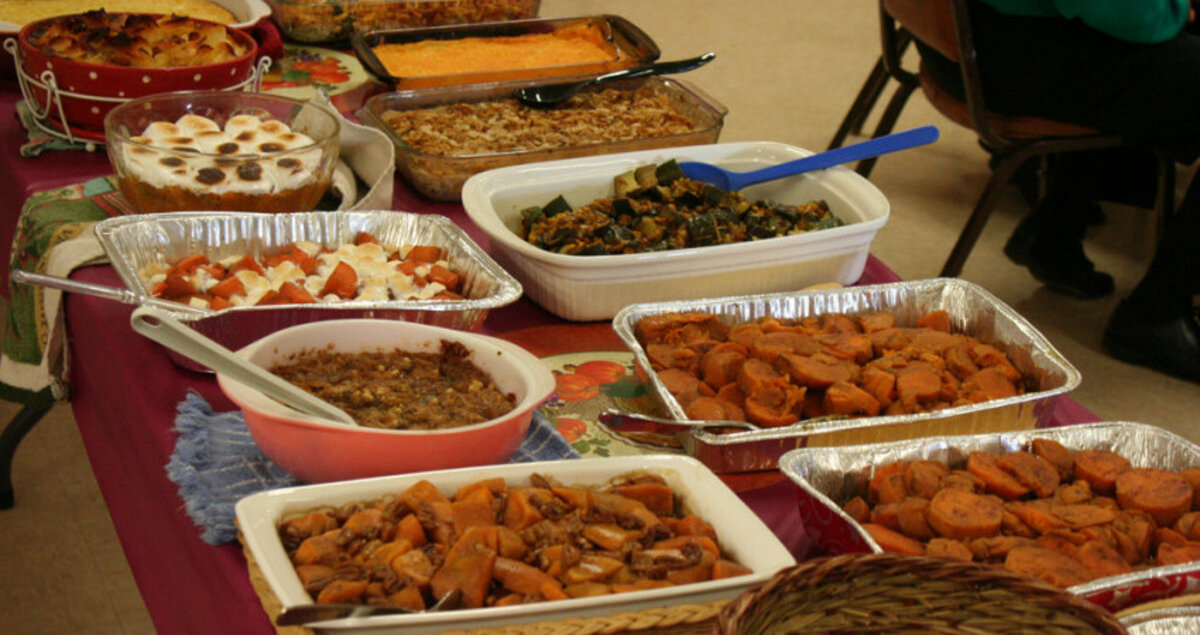 Dinner
Dinner will continue to be served from 5:30 p.m. until 6:30 p.m. and you can signup online.
RSVP
Children and Youth
Our GLOW/MP Kids programs meet from 6:30-7:30 PM in our Children's area. Contact Jill Winter if you need more information: jill@danvillecumc.org.
The Rock Youth Group continues to meet on Wednesday nights from 6:30-7:30 PM upstairs in the youth room for activities. Contact Darren Fielder for more info: darren@danvillecumc.org.