Adult Classes + Wednesday Nights
Our Wednesday Night activities will return on Wednesday, September 7.
Watch this page for more information about classes and activities.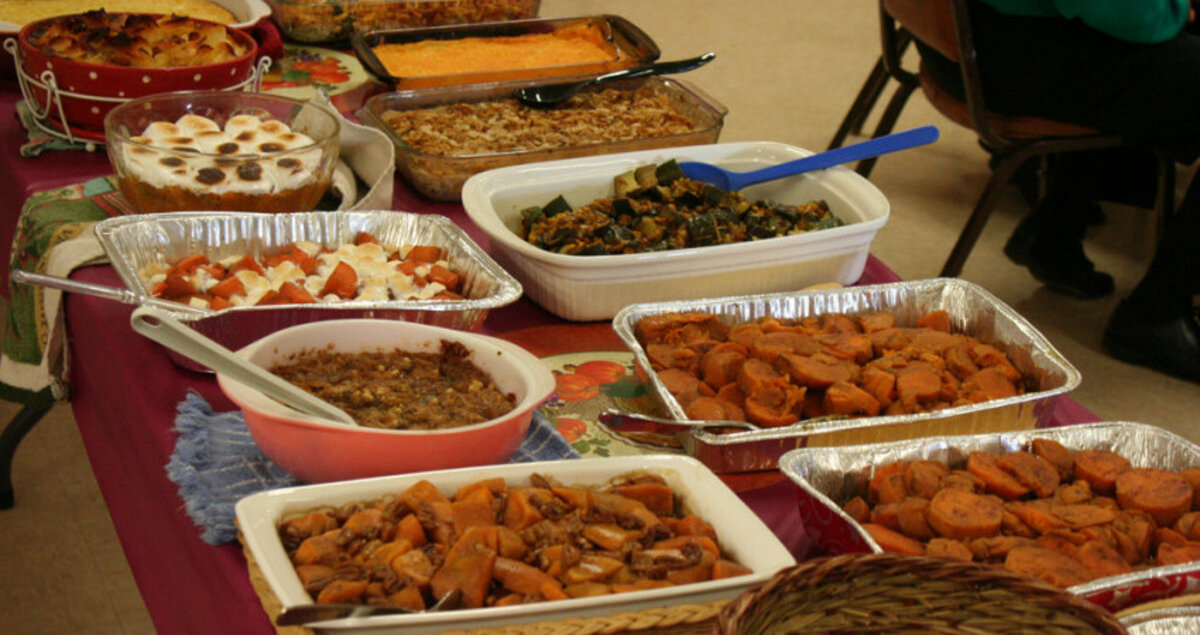 Dinner
Dinner will continue to be served from 5:30 p.m. until 6:30 p.m. and you can signup online.
RSVP
Children and Youth
Our GLOW/MP Kids programs meet from 6:30-7:30 PM in our Children's area. Contact Jill Winter if you need more information: jill@danvillecumc.org.
The Rock Youth Group continues to meet on Wednesday nights from 6:30-7:30 PM upstairs in the youth room for activities. Contact Darren Fielder for more info: darren@danvillecumc.org.