Kids Morning Out
Kids' Morning Out
We do things a bit differently, and that's the way we like it!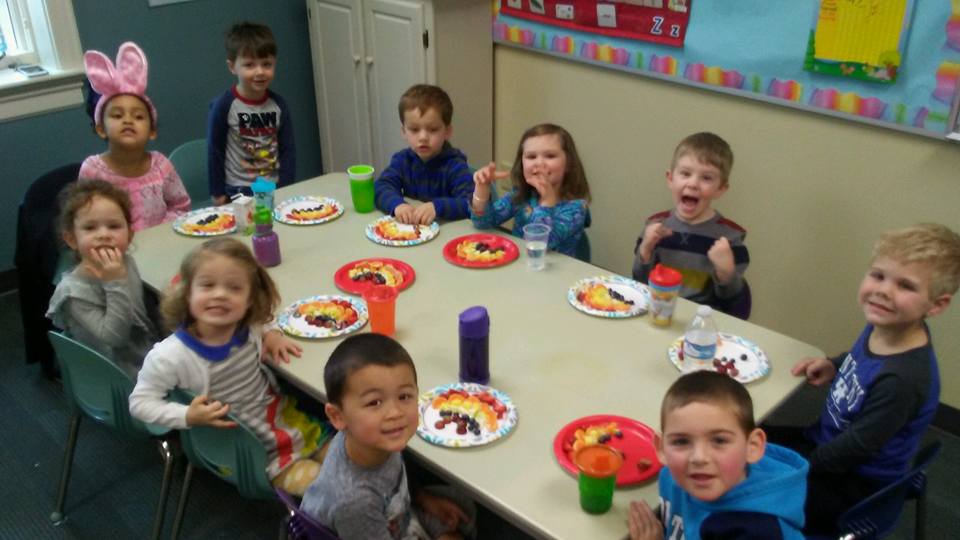 About The Program
Centenary's KMO program is a great place place for kids to come while Mom, Dad, Grandparents or other caregivers enjoy some much need time away.
Older children enjoy crafts, snacks, songs books and play time with other children, while infants have play, cuddle and possibly nap time.
Each KMO room has toys and games to the children as well as a changing area and a place for a snack. These rooms are part of our secure Children's area. We have a fenced in outdoor playground complete with slides, climbing toys and swings. We also have access to our facility's large gymnasium so it's perfect for those rainy or chilly days.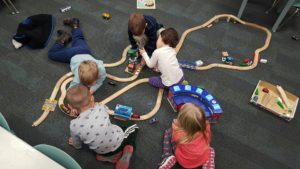 When Is KMO Open?
KMO operates Monday, Wednesday and Friday mornings from 9am until 12pm each day. Our operating year is usually from August until May of the following year. We follow the Danville Independent School system schedule for Fall, Thanksgiving, Winter and Spring Breaks.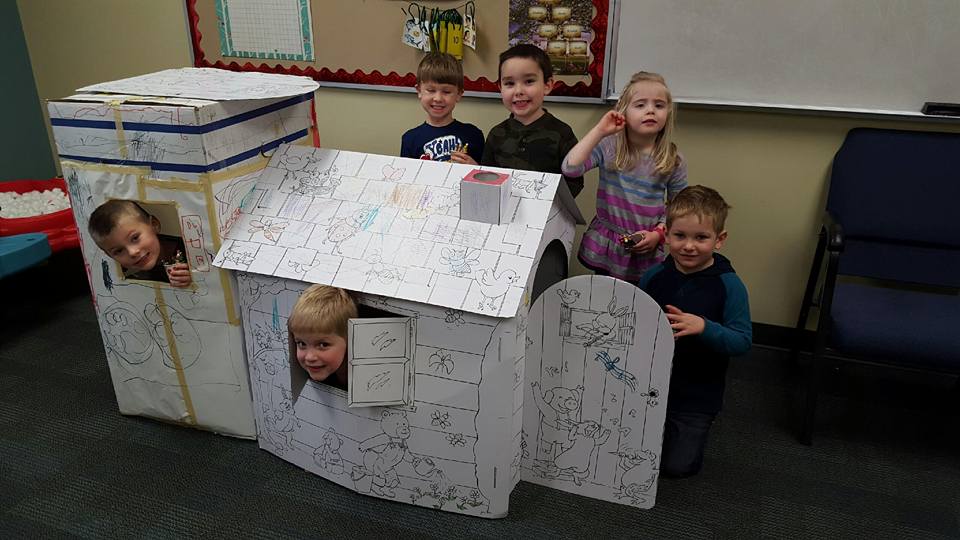 Who comes to KMO?
KMO has an infant room for children from the ages of 6 months to two years old. Our infant room has a cap of 8 children and two teachers are present at all times.
KMO also has two "Big Kid" rooms for children from 2-5 years of age. These rooms have a cap of 12 children and two teachers are present at all times as well.
Contact our Director Lee Vanoy at (859) 236-4800 for more information including pricing, receiving registration materials or to schedule a tour.
Follow Us On Facebook
REGISTRATION FORM
Click on the link to download the registration form.